Kate Winn Nude GIFs
Everyone has been asking for more Kate Winn and I got a perfect gallery for you: her nude GIF's! That's right, if you enjoy Kate bouncing her boobs in bed, having a naked splash in the tub or masturbating in public, then this gallery is made for you.
Click here to see more Kate Winn @ Tiny Zips

Kate Winn is naked in the tub. A peeping Tom looks in the window as she soaps up and shaves. Does she know you're there? She might. And she might not mind... Eventually you make a bold gamble, and let yourself in to get a better view. Predictably, Kate scolds you and calls you a creep. What did you expect, right? But somehow she doesn't seem THAT pissed, considering the circumstances. You can sense she has a soft-spot for perverts. Kate might never date you, because after all, she's a hot blond with amazing tits and you're a horny degenerate. But if you do what she says tonight, she might just let you have a little fun. And it starts were with her commands. She wants you to pull your dick out, and stroke it while she watches YOU.
Click above to make all your dreams come true
More Sexy Galleries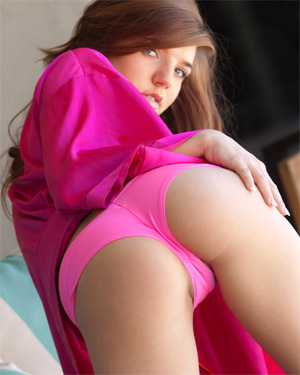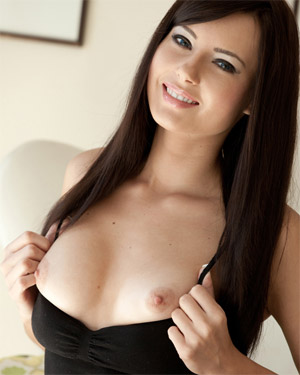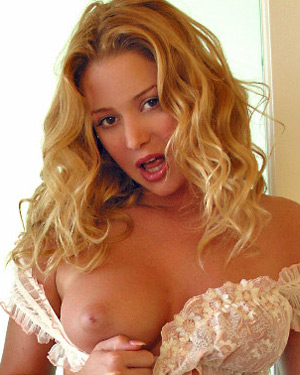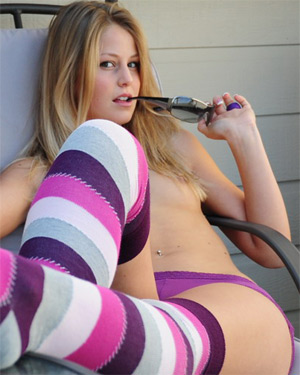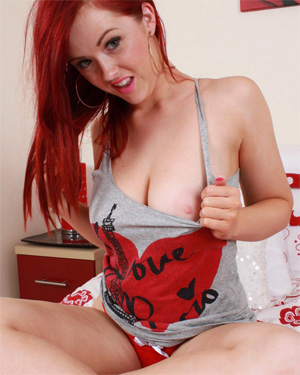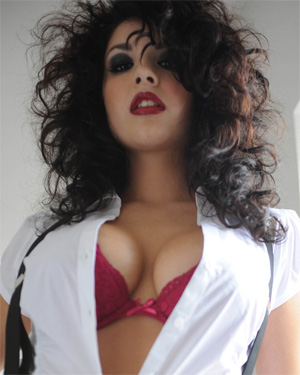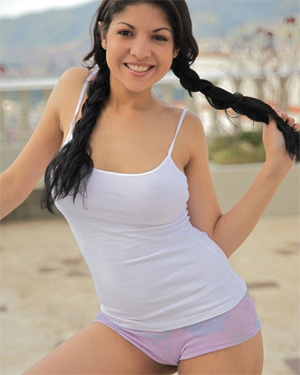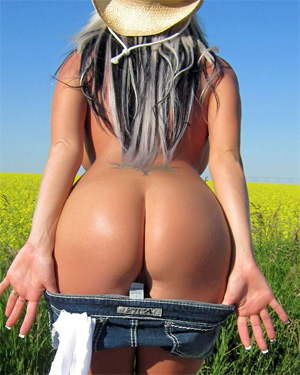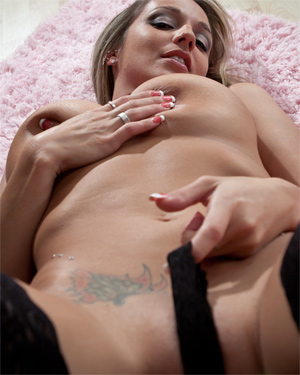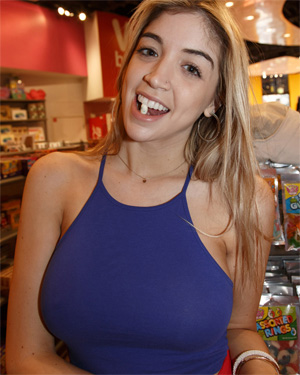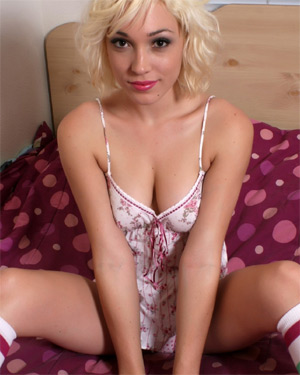 Click here to see more Hottystop
18 U.S.C. 2257 Record-Keeping Requirements Compliance Statement